Focused on the customer and the solution, the company's vision is to deliver right solutions every time. The team's mission is to listen and connect with customers to understand and address customers' needs. Our designs and delivery of engineered solutions strive to exceed customers' increasing expectations. Our values that steer us include
We seek to build a warm and sincere environment where our customers, partners, team and family come together through diversity. We respect each other's uniqueness and we are in it together.
Our recommendations come from a combination of highly effective team members and partners, ensuring a premium delivery of solutions leading to outstanding results.
We thrive on tough applications and new challenges. When faced with a hurdle, we continuously improve by being authentically innovative and resourceful.
We're honest, transparent and committed to doing what's best for our customers and our team. We operate with courage, challenging the status quo and seek unique ways to grow together with all stake holders.
33 Ubi Avenue 3 #08-34, Vertex Singapore, 408868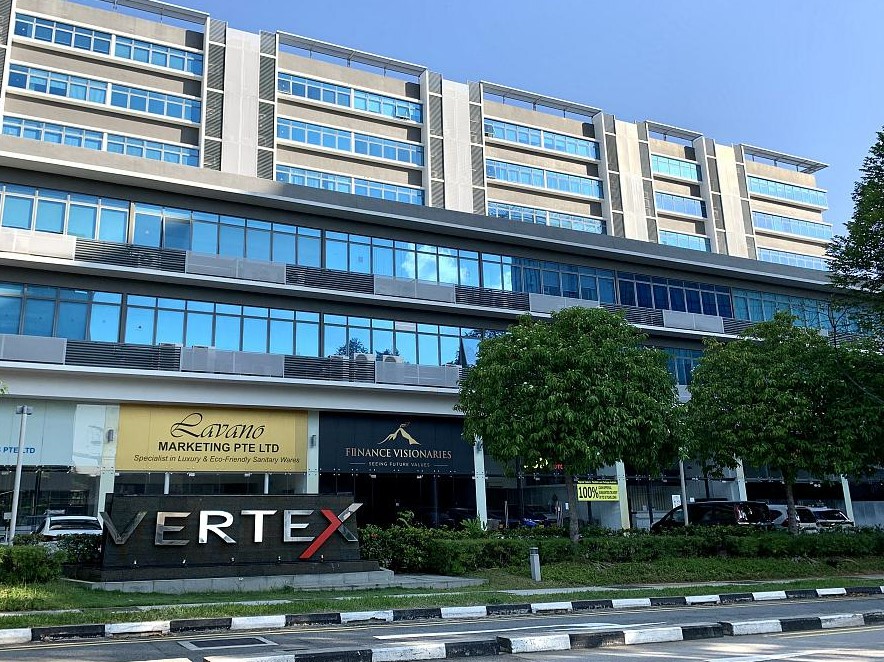 Solutions Plus Malaysia Sdn. Bhd.
Menara 2 BO1-A 09, 3, Jalan Bangsar, KL Eco City, 59200, Kuala Lumpur