Heating, Ventilation, Air-Conditioning (HVAC) Engineering, Services, Maintenance and Repairs. 
Production downtime due to unplanned repairs are expensive and often results in loss of effectiveness and reputation. While service is required to attain the intended lifespan of assets, maintenance helps to reduce (or reset) the actual age of assets by reconditioning part off, or the entire asset. The company's answer to achieving zero unplanned downtime is to partner customers to ensure that an effective Service and Maintenance plan is in place.
Sales and aftersales services of mechanical and electrical (M&E) equipment.
Together with partner Original Equipment Manufacturers (OEMs), we help customise equipment for customer's specific needs.
Temporary temperature, humidity control and power solutions.
Supporting customer's needs for a temporary duration or a lease model basis. With such facility utilities taken care of, customers can focus on their core business. From building services, construction, events, oil & gas, petrochemical and shipping, our equipment and solutions can be mobilized quickly and are versatile across multiple applications.
temperature and humidity control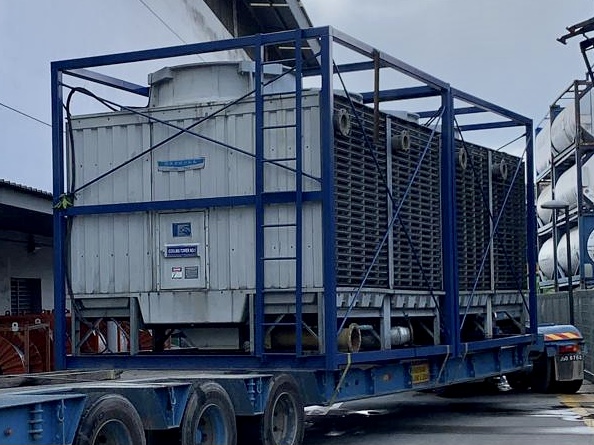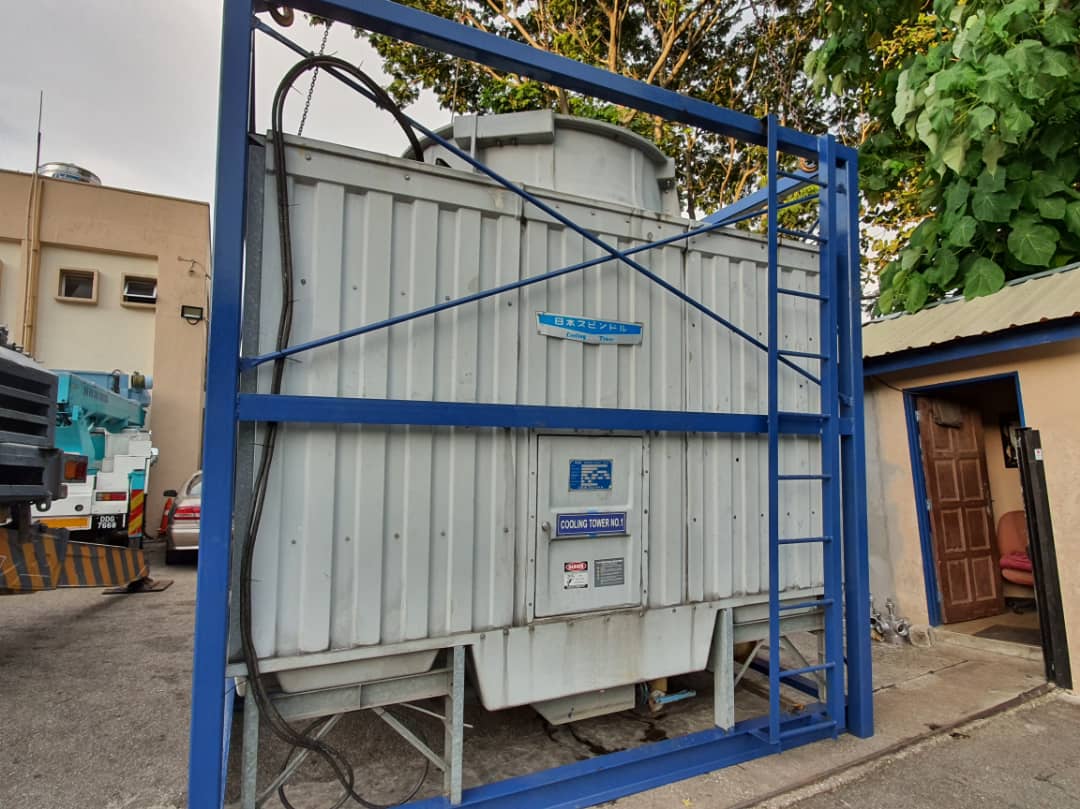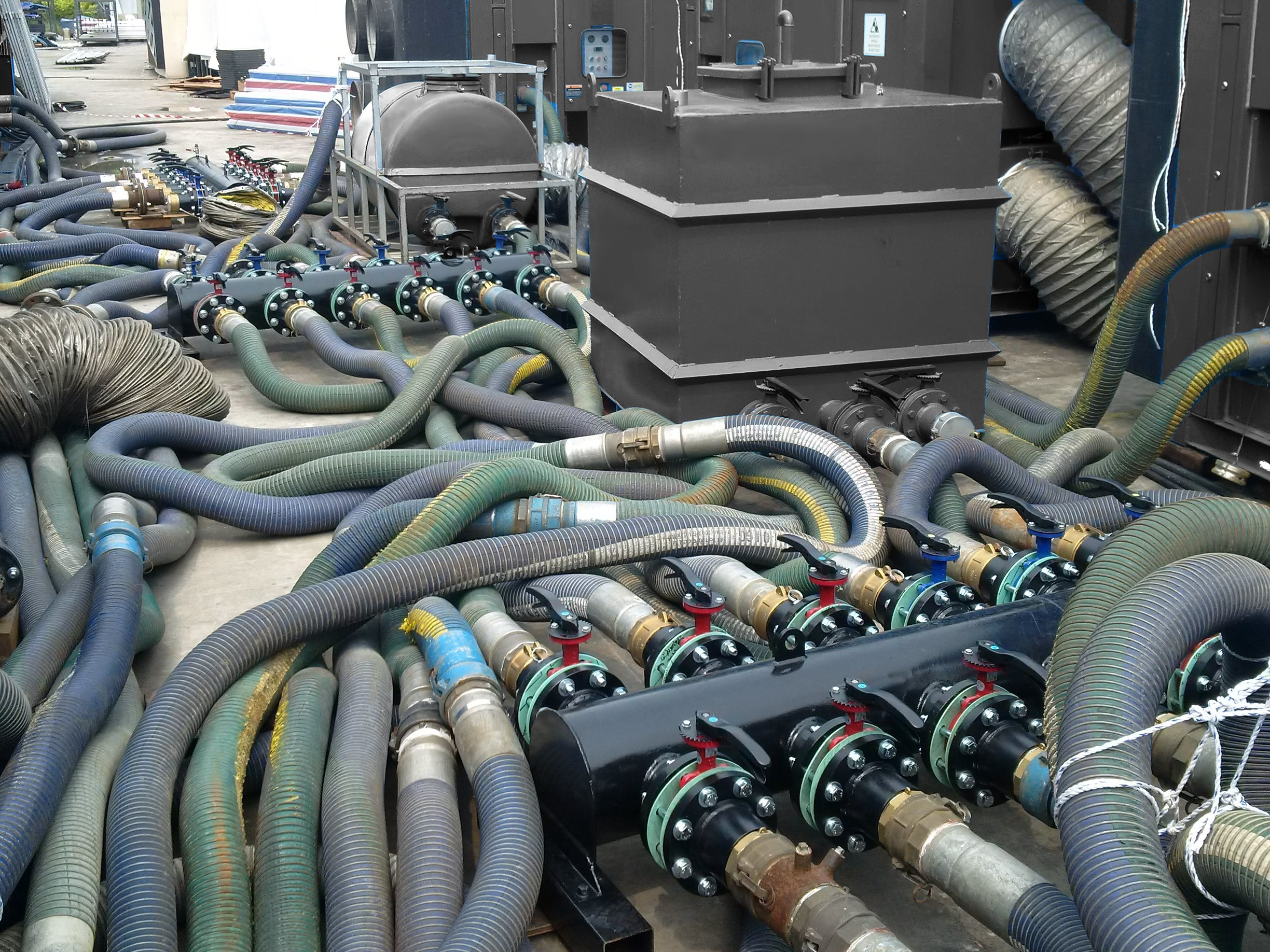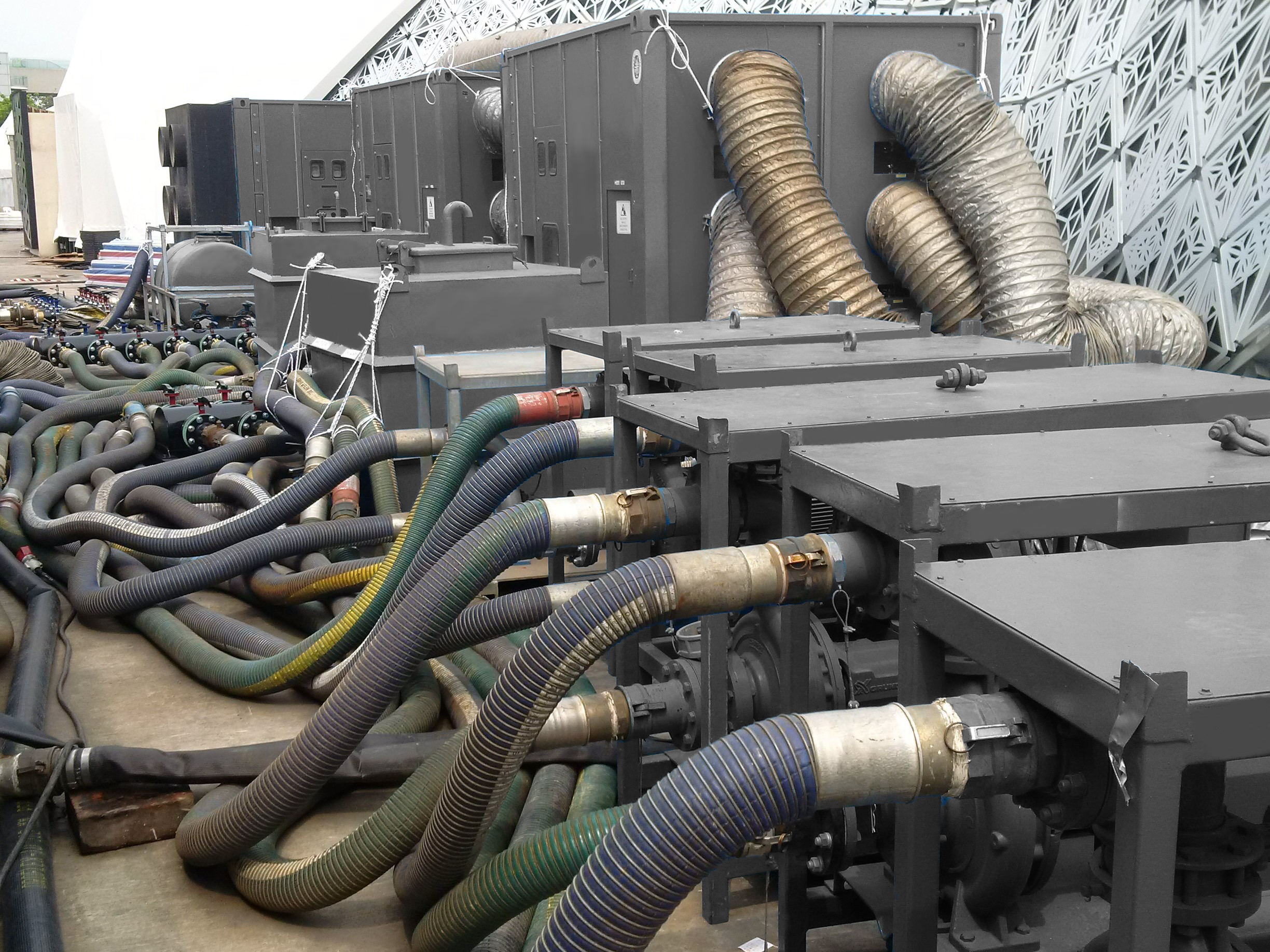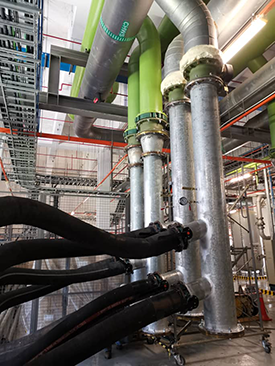 Chilled Water and Condenser Water distribution